Throughout the past years and within its annual budgets, the Foundation has managed resource pressures and underfunding. But the gap between needs and resources is growing.  This has required compromising between what is essential and what is possible, given available resources and capacity, impacted negatively by the imposed months-long closure due to the pandemic of COVID-19.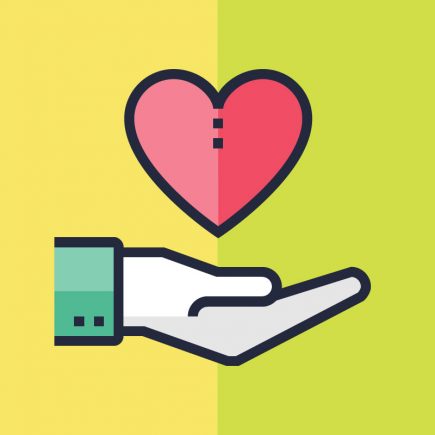 Your generous contribution can make a big difference !
How to Donate

Please fill out the secure Message Form below.
There is now an increasing urgency to preserve and maintain the century-old house.
Please support or be a part of the Projects listed below:
Maintenance and repairs
Roof repairs
Ceilings replacement
Exterior and Interior repainting
Restoration
Revitalization
Physical displays and exhibits
Website – update to digital platforms
Use the secure message form below selecting your choice of support from the drop-down list and complete all the other requested data.
Our return reply will formalize your request, provide details on your choice of involvement, its financial, budgetary and, beneficial aspects.
Bahay Nakpil-Bautista is grateful for the generous and continued support of its donors and partner communities and organizations.
Office of the Mayor of Manila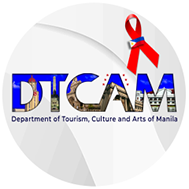 Department of Tourism, Culture and the Arts of Manila
National Historical Commission of the Philippines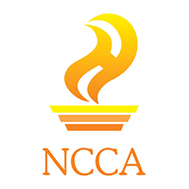 National Commission for Culture and the Arts
Asuncion K. Ng
Boldy Tapales
Cynthia Pineda
Daisy Barawidan
Danilo Carlos
Dr. Teresita Silverio Lansang
Ed Lo
Eleanora de Guzman
Emmeline Verzosa
Erlinda Rodolfo Caguiat
Erlinda Yatco-Remulla
Florenia Puig
Friends of Bahay Nakpil-Bautista
Grace Salvador Sison
Ike Hernandez
Ingrid Cudia
Isolda Oca
Jenny Sim-Hernandez
Jose deAsis Nakpil
Josefina Torrado
Josephine Molinos
Judy and Michael Lawrance
Karen Tanada
Kathryn Ann River
Lydia B. Echauz
Myrna D. Lacsamana
Lenore Racquel-Santos Lim
Lisa Jane Morales-Barthelmus
Liza Jane Morales
Lolita Dumlao
Malyn Dantis
Marilyn Thompson. Vallejo
Melisande J. Sumpaico
Nena Barreto-Nakpil and Cynthia Nakpil
Nieves Singian
Olivia Bugge
Rhia Tapales-Ramirez
Rowena Morales
St. Scholastica HS Golden Jubilarians
STC QC HS 1964 Section 3 Golden Jubilarians
STCHS Class '64 Section 3
STCQC ABFS Class 1968
STCQC HS Batch '69
Thelma Roman
United Nations New York Retirees
Willy Tan Yee Seng and Friends
Yolanda Berenguer
Yolanda Luna
Zenaida Castro Sembrano
Museum Foundation of the Philippines
Museum Volunteers of the Philippines
FRIENDS OF BAHAY NAKPIL-BAUTISTA
Advocates for Heritage Preservation
Architect Mary Rajelyn Javier-Busmente
Arlene de Castro
Cheek Fadriquela
Dr. Maria Alexandra Inigo-Chua, PhD
Dr. Mary Ann Venturina Bulanadi, PhD
Malu Maniquis
Xiao Charles Briones Chua
Basilica Minore of the Nazareno
Bukas Quiapo Tours
Far Eastern University
Linangan ng Kulturang Pilipino
Sandiwa
Sandugo
Silsilah Youth for Dialogue and Peace
The Golden Mosque Administration
University of Santo Tomas. RCCAH